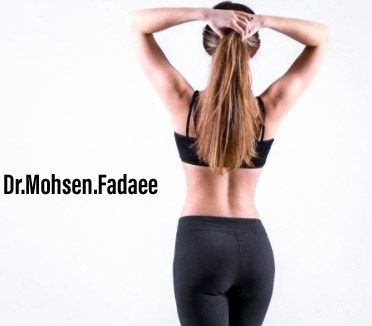 ?What is the hip reduction surgery
What is the hip reduction surgery?                  
 hip reduction surgery is an invasive way to reduce excess hip fat. Usually, people who are looking for hip shrinkage  either fails due to other methods of hip shrinkage or they want to get a good, fit and attractive hip as soon as possible.
 So they need to get information on this case so they won't regret it after the operation. In this article, we are going to provide more extensive and useful information on the types of hip reduction surgery. Stay with us.
 Types of hip reduction surgery
Liposuction

Thyment Liposuction

Ultrasonic liposuction

Lipomatic

Lipolysis

Cryolipolysis

smart lipo

quotation
Thyment Liposuction
This is one of the new methods of liposuction in which fluid is used to break the fat graft, especially called tomentose. The way to do this is to make a cut after stagnating the area in question, then inject the liquid into the area of ​​adipose tissue to break the yolk between them and remove the fat more easily.
This method is safe and effective and hence is preferred over the old liposuction method which can give a round, shapely and proportioned surface to the hips, just despite the old liposuction method in which fat is removed with one or Two cuts using the large cannula and getting a smooth, round hips was impossible.
 Ultrasonic liposuction
This method is particularly popular among other liposuction methods. In this method, a cannula is applied to the hip fat graft and then the ultrasound waves target the fat cells and emit them. This causes the fat cells to melt and become liquid. Obviously, melted fat removal is easier to remove than some solid fat tissue. Therefore, using the specific function of the ultrasound liposuction surgeon can also melt and extract large fat deposits that have been compressed. It also lifts the parts around the treatment area.