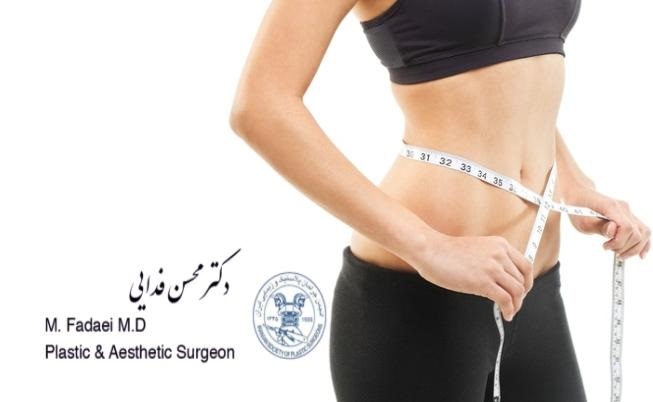 How to prepare for liposuction surgery?
 How to prepare for liposuction surgery ?   
For preparation of liposuction surgery, you may be asked to:

lab testing or a medical evaluation

Take certain medications or adjust your current medications

Stop smoking  

Avoid taking aspirin, anti-inflammatory drugs and herbal supplements as they can increase bleeding

Liposuction should be performed in an accredited office-based surgical facility, licensed ambulatory surgical center or a hospital.

 

Be sure to arrange for someone to drive you to and from surgery and to stay with you for at least the first night after surgery.
Liposuction Is Not a Weight Loss Procedure
In most cases, liposuction is a cosmetic procedure that improves the appearance of a body area. The goal is to reshape or contour a body area by removing fat deposits. Liposuction is not a weight loss procedure, so you should not expect to lose weight afterwards. In fact, maintaining a healthy weight is vital for long-lasting results. Liposuction is also not a treatment for cellulite. Talk to your doctor about other treatments if cellulite removal is your goal.
What Should you Expect?
Your liposuction may take place at your doctor's office or a surgery center. Make sure that the place where you're getting it done is accredited, and is known for its professional standards, safety and good results.
You'll go home the day of the procedure. Make sure to have someone drive you home afterward. (If you're having a lot of fat removed, you should get the surgery done in a hospital, where you might stay overnight).
Before your liposuction starts, your doctor might mark the areas of your body that will be treated. He may also take photos to use later for before-and-after comparisons.
Next you'll get general anesthesia — which means you will not be awake during the procedure — or a "local," which means you will be awake but not feel any pain.
Fast facts
Liposculpture shapes the body by removing fat from specific areas.
Lasting side effects are rare, but the most common are lumpy and rippled skin.
If you use the services of a certified professional, you should be ready to go back to work within one week.
When patients keep up with diet and exercise, the procedure has permanent results.