what to know about lip lifting
 what to know about lip lifting  ! 
you can't go anywhere—work, spin, a casual Instagram scroll—without coming across a textbook example of lip fillers. It's been years since Kylie Jenner first admitted to plumping her lips, yet the look hasn't dissolved from cosmetic surgeons request lists.
Name recognition doesn't mean one procedure is better than the other. Lip lifts may be lesser-known, but the procedure could be just what you're looking for.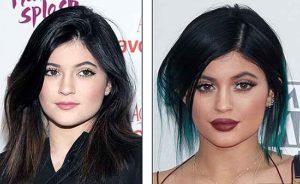 (Hollywood smile (showing front teeth
Hollywood smile means showing some teeth. In fact, with the central lip operation, the lips are pulled upwards and the teeth can be seen. Its purpose is to show the anterior teeth but not much of the lateral teeth.
Many artists and actors are the fan of this surgery. The appearance of the upper front teeth is effective in women's beauty. Part of the attractiveness of the faces of movie actors, such as Ms. Leila Hatami, is also due to the technique of showing the upper teeth.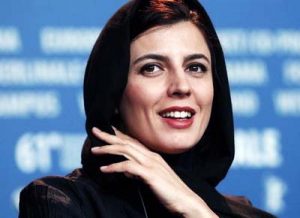 What is lip lift surgery?
Lip lift surgery involves an incision in the fold under the nose and can be performed under local anaesthetic.
Lip lift surgery is also popular in men who have previously concealed a disproportionately long philtrum with a mustache. Operating on this area in men requires an astute understanding of ideal male anatomy to ensure the procedure make the face more youthful and masculine.
The procedure results in a shorter distance between the lip and nose (this area of the face is called the philtrum), enhancing the cupid's bow and helping the top lip roll outward more, making it appear larger and increasing the amount of pink (vermillion) lip showing.
This makes your lips more attractive and feminine because the upper lip is shorter but more prominent in women. These are some things you should know about lip lift.
 If you are considering this procedure, talk to a qualified plastic and reconstructive surgeon as dr.Fadee