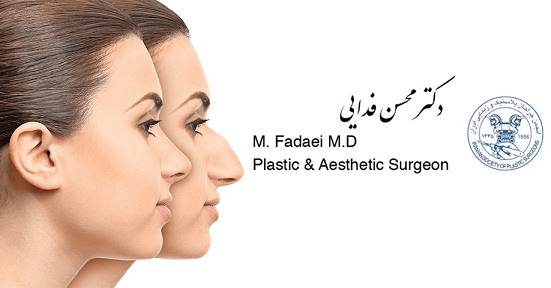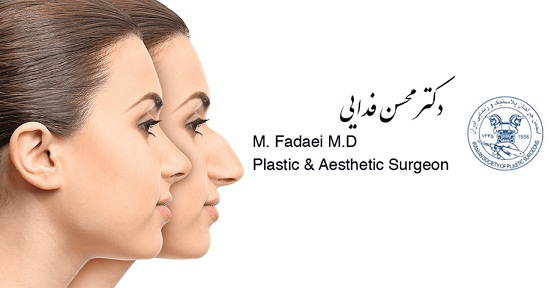 Bony Nose Surgeries
 Bony Nose Surgeries    
Bony nose is a term given to noses with thin skin on lower nasal parts. As the matter of fact the thickness of the skin determines weather you have a fleshy or cartilage nose.
  Bony noses        
The most noticeable features of bony noses are their hump, nasal stretch and rugged bumps, damaging facial attractiveness; often, facial asymmetries are caused by accidental injuries; usually, bumps and mismatches are more obvious in people's face side-views; this makes the face composition, undesirable.
Some points of pre- operative care of nose surgery, are as followings:
• The patients should avoid smoking
• The patients should avoid using aspirin, calmative drugs such as ibuprofen and naproxen, 2 weeks before performing the nose surgery
• Doing tests such as blood tests which include the clot test
• The patients who are above 40, should do electrocardiogram to consider the breathing, pursiness and heartthrob problems.
Common Iranian nose job styles
Some people have thin-skinned bony noses and are dissatisfied with the shape of their noses; On the other hand, some others have fleshy (meaty) noses with big part of cartilage; all of them think, form and size of their noses do not fit their face and that's why they want to do a nose surgery. Let's talk about these kinds of noses, their characteristics and their surgeries.
In a 'natural' rhinoplasty style, smaller changes are applied to the nose, with the result being a nose with a straight nasal bridge rather than a curved one. Also, the angle between the nasal tip and the upper lip is not too wide in a 'natural' nose job style.
'Natural' style for bony noses
A 'natural' style for a bony nose means that the nasal tip is not made turned up (so-called retroussé nose) and the nasal bridge is not made too curved.
Criteria for successful nose surgery
If your nose looks better and your respiratory health is maintained, your operation may be successful. In addition, your nose should fit in with the other components of your face.