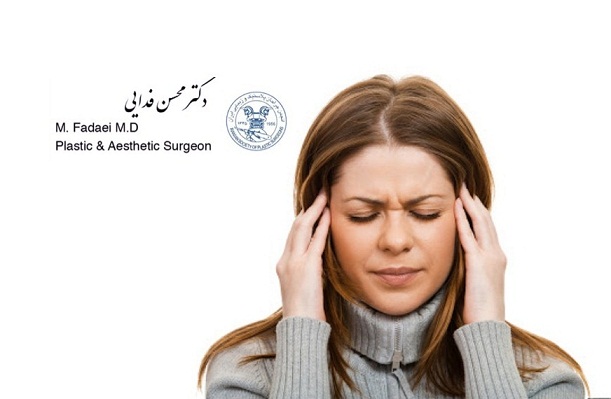 Botox Injections can cure Migraines
Botox Injections can cure Migraines
Botox can be used as a safe and effective treatment for the treatment of chronic migraine and three other neurological disorders. Botox Injections can cure migraines today, Botox is not just used to remove wrinkles, many people who have often spent half their lives with headaches now use it as a treatment for their headaches.so botox Injections can cure Migraines
.Botox injections in many migraine patients can interrupt or prolong the interval between three to four months
Botox injection
Botox injection causes the muscles to relax and prevent their contraction through the paralysis mechanism ,as a result, it reduces pain in patients with chronic headaches.
Currently, the only case of Botox used for treatment and approved by the US Food and Drug Administration is to treat chronic migraine headaches.
Botox is injected completely scientifically to treat chronic migraine headaches around the world as well as in Iran.
Of course, not every doctor has the experience and needs to be referred to a person who is skilled.
Previously, Botox was used for diseases that weakened the limbs to prevent limb paralysis and had effects for three to four months.
Dr. Mohsen Fadaie is a specialist in plastic, reconstructive and cosmetic surgery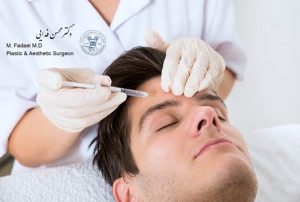 Complications of Botox Migraine
These injections will be very safe if done by a specialist and have no side effects. but up to 5% of people may complain of mild headache and Nine percent of people complain of neck pain.
The most common side effect of Botox is migraine pain in the neck and shoulder muscles, which is due to injection in those areas that resolve within days to weeks. Sometimes the muscles in the body feel weak, which is temporary and slowly disappears. It helps to alleviate the pain by reducing the pain of taking anti-inflammatory painkillers.
The use of muscle relaxant medications to treat pain in the injection area is not recommended as it may aggravate primary muscle weakness.